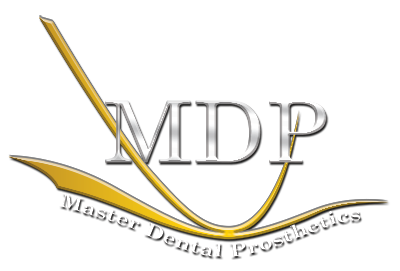 1050 Barber Creek Drive, Building 100, Ste 201
Watkinsville, GA 30677
(877) 369-5066
mdpdental@gmail.com
Quality Work In a Timely Fashion
Whats most important? Time, quality or predictability? It's not a choice. We must have all three to provide our patients with the ultimate care they have come to us for and frankly deserve. In return they will freely advertise our caring hard work with their family and friends which is the highest compliment we can ask for.  
This is accomplished when the practitioner and technician share a vision. We will work with you to create a sound treatment plan that addresses our patients desires and concerns. Together we will execute the treatment plan with our own set of special skills to insure delivery day is special and memorable for our patient. 
A happy patient makes for a happy dental team. That's the bottom line.