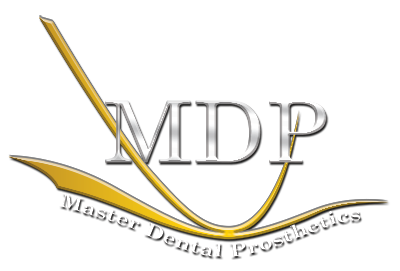 1050 Barber Creek Drive, Building 100, Ste 201
Watkinsville, GA 30677
(877) 369-5066
mdpdental@gmail.com
It's not the tools nor the technology -
 it's our technicians
We Are Going To Save You Time by Doing Things Right The First Time
1. We will personalize our services to meet your needs.
2. Case Pre-Scheduling-Receive the return date before the patient leaves your office.
3. Cases are evaluated upon arrival so no time is lost. We will contact you immediately if anything is incomplete or missing.
4. Mountings are done with care and precision.
5. You can easily get in touch with technicians to discuss your cases. Even while your patient is in the chair!
6. All work is precision processed to guarantee fit.
7. We perform post processing equilibration to confirm final occlusion.
8. Cast RPD's and temporary acrylic partials are re-fitted to the master cast reduce your delivery time.
9. Final dentures and RPD's are custom tinted to match the patients complexion.
10. We use the highest quality materials. We will even use your materials of choice whenever possible.
11. We pride ourselves on our on time delivery.
12. We have all inclusive pricing. So no grocery list invoicing.